Physical therapy clinic hosting free workshop
January 1, 2012
/
/
Comments Off

on Physical therapy clinic hosting free workshop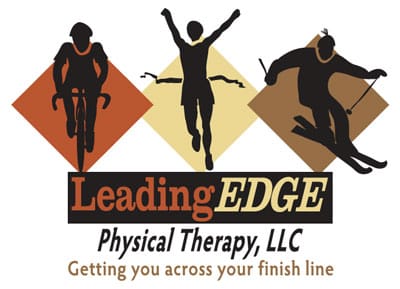 Submitted by the Castle Pines Chamber of Commerce
Leading Edge Physical Therapy is hosting a workshop Thursday, January 19, from 6 p.m. to 8 p.m. featuring Richard Thomas, a PhD practitioner in natural nutrition. Thomas feels it's a practitioner's responsibility to research and educate the public about new information in the natural health world.
Areas that Thomas has excelled in are autoimmune disorders and cancer. He discovered that those who have been misdiagnosed are now getting an accurate diagnosis and more effective treatments.
Another area Thomas has focused on is cancer. With millions diagnosed annually, it is evident that different approaches are imperative. Thomas has researched and communicated with experts in the country who take an integrative, alternative, and complimentary approach to cancer therapy. He has collaborated with other top experts in the alternative cancer field. Many successful therapies include therapies without chemotherapy, surgery, and radiation and include natural therapy combined with mild conventional approaches.
Thomas places toxicity and nutrient deficiency as top reasons for our health problems today. At this workshop, Thomas will educate on how to promote an optimal functioning immune system so that we can better deal with our health issues. To reserve your seat, please call Leading Edge Physical Therapy at 303-663-5552.