Scholarships available for journalism students
February 1, 2018
/
/
Comments Off

on Scholarships available for journalism students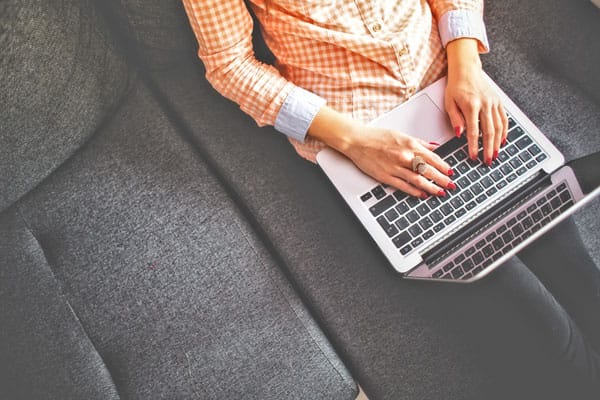 Information provided by the Colorado Press Association
Inspiring creativity and a passion for writing is at the heart of journalism. Programs at the elementary, middle and high school levels of education in Douglas County allow students to explore journalism as a career choice for the future. Our very own intern writers at The Connection come from Rocky Heights Middle School and Rock Canyon High School.
The Colorado Press Association (CPA), in cooperation with The Denver Foundation, is now accepting applications for scholarships from Colorado high school and college students pursuing a career in print journalism.
CPA is awarding a total of three scholarships worth $1,500-$2,500 each. For more information, eligibility requirements and to apply:
High School: denverfoundation.academicworks.com/opportunities/371 College: denverfoundation.academicworks.com/opportunities/388
New this year is a requirement that scholarship applicants plan to use their degrees in Colorado print journalism, either in newspapers or online.
"We want to encourage people who are going into the newspaper-media business," said Jerry Raehal, CPA CEO and graduate of Northern Colorado University. "It is important that we have the best and brightest in the field, not just for our industry, but also democracy depends on dedicated people getting into journalism."
Since 2011, CPA has provided $92,500 in scholarships and an additional $37,600 in educational grants for professional development of journalists. In the last 15 years, CPA has provided three-to-nine scholarships annually.
Applications must be received by February 28. For more information, visit coloradopressassociation.com/foundation/about.