Support a good cause every time you shop
October 1, 2011
/
/
Comments Off

on Support a good cause every time you shop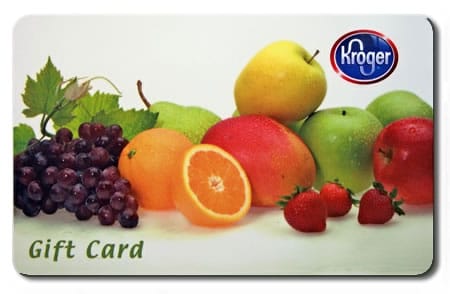 By Lisa Crockett
If you buy groceries or fill your gas tank, then you can support a good cause.
Several community groups, including the Castle Pines Library and all four of the Castle Pines Elementary Schools (American Academy, Buffalo Ridge, DCS Montessori, and Timber Trail), offer "scrip" cards that can be used to purchase groceries at local grocery stores – King Soopers scrip cards are re-loadable and give five percent of every dollar spent back to the designated organization. The cards work the same way as a gift cards and don't add to the total of your bill.
"We have King Soopers cards available in several denominations to get you started and reloading the card is super easy," said Carol Lail, who coordinates scrip sales for the Timber Trail Education Alliance. "We also have a large assortment of gift cards available for purchase at the front desk through local retailers and national establishments. All of these cards are available at no additional cost to the consumer."
Some cards, like those sold at King Soopers, can be re-loaded right at the register, with that five percent continuing to be donated to the organization of your choice.
Several of the local elementary schools also offer cards to restaurants and retailers like Noodles & Company, Red Robin, Starbucks, JC Penney and Target.
"With very little effort and an extreme benefit to the library, all you need to do is sign up for a reloadable card that is designated to the Castle Pines Library," said Linda Day, a member of the fundraising committee for the Library. "Load it using a credit card or cash at customer service or the register, and then pay for you purchase, using your King Soopers card. It's that easy! All it takes is getting use to loading your card before checking out. Remember, if using a credit card you will still get your credit card points, and the best is you can use it for purchasing gas and it's loadable right at the attendant's booth. "
Cards to benefit area schools can be purchased at the school's front office and King Sooper cards to benefit the library can be purchased at the library.