October 1, 2019
/
/
Comments Off

on A warm welcome

Article and photo by Julie Matuszewski; photo courtesy of American Academy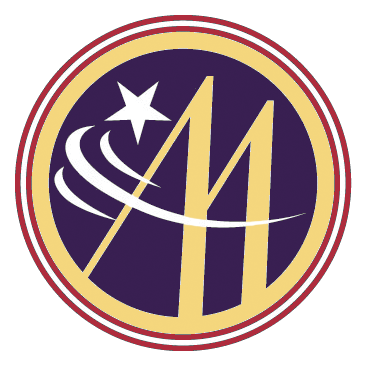 American Academy (AA) opened its doors to 800 students for a fresh new year of fun and academics. The back to school welcome has become a tradition that AA has implemented to help students and families of all grade levels feel welcome and excited about the new school year.
AA Executive Director Erin Kane partnered with Douglas County Sheriff Tony Spurlock and Castle Pines Mayor Tera Radloff to welcome students back to school. While entrance doors were held wide open, students in their new uniforms, haircuts and eager smiles were greeted with high fives and words of encouragement. Middle school students also participated on the welcome committee by assisting the first graders to their homerooms.

AA and the community work together for all of the students. The strength of that relationship is important to AA, and it is looking forward to another great year and partnership with the Douglas County School District, parents and kids.