Cutting your own Christmas tree?
November 1, 2022
/
/
Comments Off

on Cutting your own Christmas tree?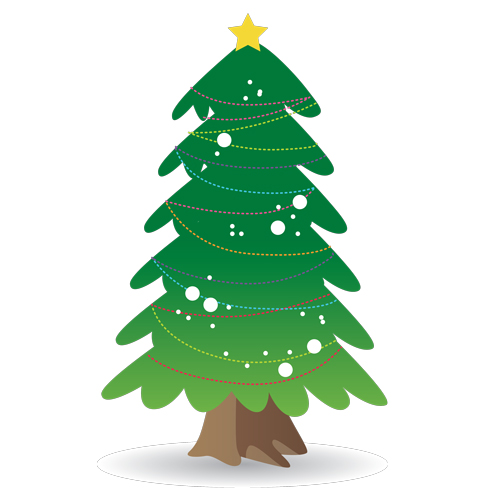 Purchasing Christmas tree cutting permits from ranger districts in Colorado has changed over the years. The Front Range districts, South Platte Ranger District and South Park Ranger District, encourage the public to visit https://www.recreation.gov/ tree-permits/ to order 2022 permits. The deadline is December 9.
The website also has information and tips on planning your trip to cut the Christmas tree, tips on cutting it down and how to care for the tree at home. Maps with the various tree cutting areas and phone numbers for the ranger districts are included. Scroll down to the bottom of the website page for a comprehensive list of all Christmas tree cutting areas in the state.
By Patte Smith; courtesy photo