Douglas County Cotillion offers social education
April 1, 2011
/
/
Comments Off

on Douglas County Cotillion offers social education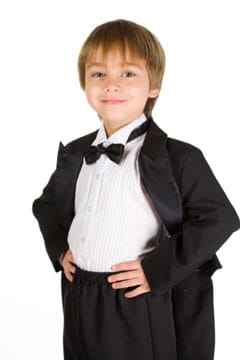 Information provided by Elean Gersack

The Douglas County Cotillion is currently offerring social education classes for boys and girls in the fourth through eighth grades at The Wildlife Experience in Parker.
Club Cotillio
n for fourth and fifth graders is designed to reinforce social skills and build character essential for developing positive relationships. In addition, students are introduced to traditional dances (the fox trot and waltz), contemporary dances (swing hustle and line dances) and will begin training in Latin dances including cha-cha, merengue and tango.
Survival Etiquette Essentials (SEE) is an advanced course designed to help sixth through eighth grade students recognize that actions are a reflection of character and a demonstration of education and leadership abilities.
For more information call 303-789-1447 or by e-mail. To register, go to www.cotillion.com.