Douglas County Well Owner Workshop
May 1, 2012
/
/
Comments Off

on Douglas County Well Owner Workshop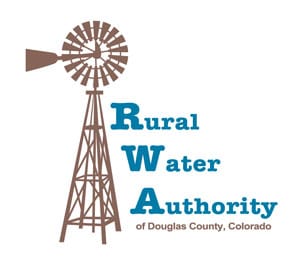 The seminar is sponsored by the Rural Water Authority of Douglas County.
Wednesday May 2, 2012
Douglas County Events Center
Conference Room
6:30 p.m. – 9:30 p.m.
Preregistration is required.
The presentations will address:
Groundwater Availability of the Denver Basin Aquifer System
Water Law
Adjudication What it Is and Isn't
Well Maintenance
Extending the Lifetime of your Well & Well Replacement
Water Quality
Why Should I Test Water from My Domestic Well?
Water Quality Parameters, Analytes and Laboratories
This event is free, but space is limited, so preregistration is required. To register, send an e-mail indicating your name, address and interest in attending to info@rwadc.org.
For directions, see www.douglas.co.us/eventscenter/Directions.html.
Refreshments will be available.