GetGet assistance with making Medicare choices assistance with making Medicare choices
November 1, 2018
/
/
Comments Off

on GetGet assistance with making Medicare choices assistance with making Medicare choices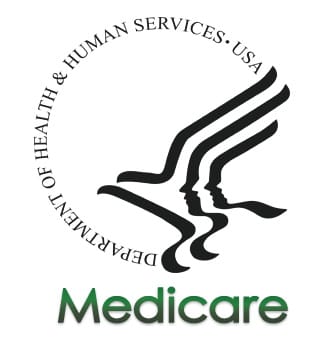 Information and photo provided by the U.S. Department of Health and Human Services
Did you know you have choices in how you get Medicare hospital, medical, and prescription drug coverage? Medicare Open Enrollment (October 15 – December 7) is your chance to think about what matters most to you, and compare coverage options for 2019.
You probably know that Original Medicare includes Part A (hospital insurance) and Part B (medical insurance). Original Medicare doesn't cover everything though, so most people buy additional coverage like a Medicare Part D Drug Plan to help cover the costs of prescription drugs, or a Medicare supplement insurance (Medigap) policy to help pay the remaining costs of covered supplies and services.
A growing number of people are selecting Medicare Advantage Plans, which cover all the same services as Original Medicare, and may include additional benefits like vision, dental, hearing, and prescription drugs.
If you are still working or getting health coverage through a current or former employer or union, talk to your benefits manager to find out how that coverage works with Medicare before you make any decisions.
For additional information or to get started, visit www.medicare.gov or call 1-800-MEDICARE.