Lottery Money for Elk Ridge Park
December 1, 2009
/
CPC
/
Comments Off

on Lottery Money for Elk Ridge Park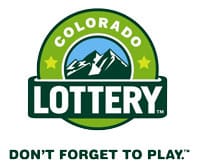 The Castle Pines Parks Authority (PA) is applying for a state lottery grant from Great Outdoors Colorado (GOCO) to help pay for development of "spade ready" parks in the state.
The park at Lagae Ranch (recently named Elk Ridge Park) could earn up to $750,000 toward construction of the new park.
The PA is requesting citizens send in letters of support to submit with the application. Contact contact by e-mail for more info.

CPC