What's your APPtitude? Mealime, the sublime choice for meal planning
April 1, 2017
/
/
Comments Off

on What's your APPtitude? Mealime, the sublime choice for meal planning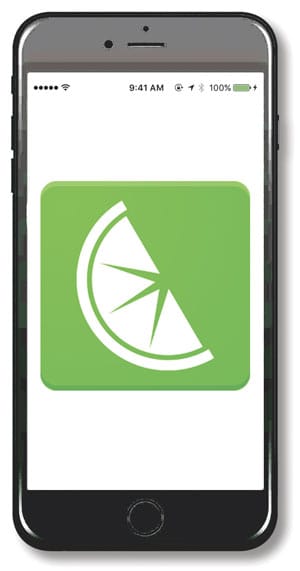 By Amanda Merriman
On a recent Monday afternoon, I scoured through the pantry for something that would inspire that night's dinner recipe. Feeling frustrated, I decided it was time once again to get better organized with my meal planning. I found my solution in a free app called Mealime.
I have used other recipe apps in the past, but I was definitely in a dinner rut. What makes Mealime different is that recipes are curated for you, and many of the meals are healthy. After downloading the app and creating an account, I answered a series of easy questions surrounding meal preferences, such as type (low carb, Paleo, vegetarian, etc.), allergies or restrictions, and specific foods that the family does not like to eat. After that, I chose to prepare four dinners for the week. With the click of a button, I had some delectable options. I also had a prepared grocery list that contained the exact quantity needed for the recipes. The grocery list was categorized and editable, allowing me to add the other items I needed for the week. With each grocery item listed, Mealime gave me suggestions for substitutes and a picture of the item. This came in handy when I saw that coconut aminos, which incidentally is a healthier alternative to soy sauce, was on the list for a pork stir-fry recipe.
Mealime is extremely easy to use. The recipe screen functions almost like a dating app. If you don't like what you see, swipe left (or right for that matter) to switch out recipes. Alternatively, you can build your own plan with recipes from Mealime's collection. Each recipe has step-by-step simple instructions. You can purchase Mealime Pro to view nutritional information, add notes to recipes, and have access to exclusive recipes.
Mealime is a nice cross between traditional recipe apps that require you to search for recipes yourself and meal delivery services. If you are looking for new and healthy recipes while streamlining your grocery shopping with less food waste in the process, Mealime could be the answer for you.