April 1, 2023
/
/
Comments Off

on Ice complex plans melted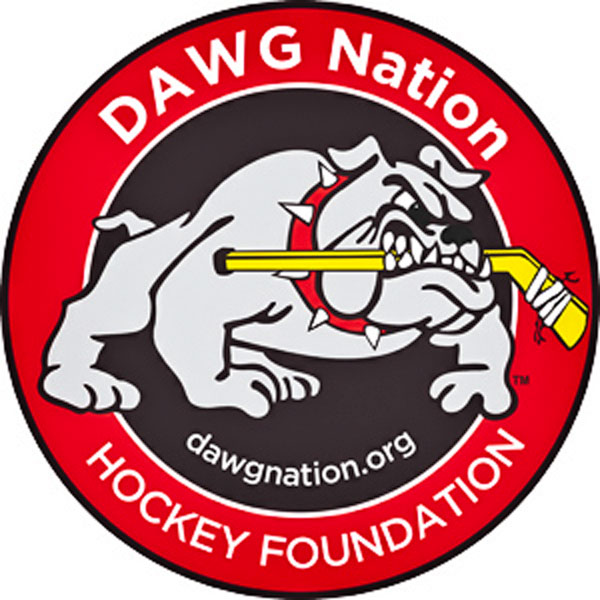 A world-class ice arena in Castle Pines will not be built after all. The City of Castle Pines and DAWG National Hockey Foundation (DAWG Nation) have mutually agreed to terminate a Memorandum of Understanding (MOU) entered into nearly two years ago because DAWG Nation fell short of its January 1 fundraising goals.
The City formalized a partnership with DAWG Nation by executing the MOU in August 2021, which outlined specific obligations from each party to move forward with the construction phase of the DAWG Nation Recreational Facility. DAWG Nation was unable to meet its self-imposed capital campaign milestones.
"Obviously, we are disappointed because we thought this would be a world-class facility that would attract people from all over the world to Castle Pines," said Martin Richardson, President and CEO of DAWG Nation. "Just the challenges of COVID increased the construction costs to a point it didn't make the project feasible anymore."
The City had identified 10 acres of land southeast of I-25 and Castle Pines Parkway on which the proposed $36 million hockey facility would be built. It was slated to be completed this summer.
"A number of things had to occur over the last couple of years for them to actually get that property, and it just never fell into place," said Sam Bishop, Director of Community Development for the City of Castle Pines.
The proposal from DAWG Nation, a nonprofit based in Littleton, was to build a multi-sheet ice hockey complex to accommodate both disabled and able-bodied athletes. Despite financial support from many generous donors, DAWG Nation could not make this dream become a reality.
"Escalated construction costs were a major factor in us not being able to secure funding," said Richardson. "We have thousands of donors, but they're more focused on what we currently do which is help families in need."
DAWG Nation provides opportunities for persons with and without disabilities to gain confidence and independence through participation in national and international amateur ice hockey events. It supports local, national and international amateur ice hockey players and their families in times of crisis. DAWG Nation has given $4 million to families in need since it was created in 2011.
Bishop said nothing is currently slated to be built on the property in Castle Pines. When asked if the city would consider entering into an agreement with another hockey league or recreational user, he said "I wouldn't rule it out. We're open for business."
Richardson said he isn't giving up hope that DAWG Nation can build a world-class arena.
"I don't know if this dream will happen in Castle Pines," Richardson said. "I haven't completely thrown the towel in yet. I'd still like to see it happen."
By Mindy Stone