August 1, 2020
/
/
Comments Off

on Library loaner program
By Patte Smith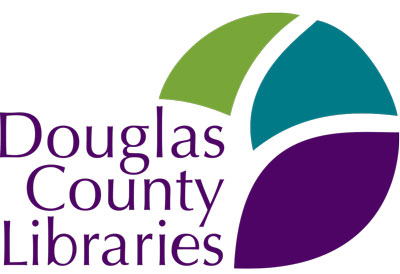 Douglas County Libraries (DCL) keep expanding and improving on community service offerings. Did you know you can borrow a microscope or a Nintendo system for the kids? You can strap on a virtual reality headset for a thrilling experience or learn to strum a ukulele.
Want to be a seamstress – borrow a sewing machine? Budding engineers can construct an easy-to-build circuit board that snaps together with magnets. Artists can scribble and play using a Colorburst eWriter. Borrow a GoPro video camera for vacation. Homeowners take note; there are water leak and radon detectors for loan and an energy analyzing device called Kill A Watt, that shows how much energy an appliance uses. Who knew?
Two other very worthwhile considerations include kids' anxiety kits and memory care kits designed for caregivers. They provide stimulating activities, including a card game, a puzzle, books, audiobooks and DVDs for individuals experiencing cognitive difficulties.
DCL strives to serve the community by expanding with the latest digital media, library and kids' events, informative classes, book clubs (even though temporarily suspended) – the list goes on.
To delve into more programs that are offered at DCL, visit www.dcl.org. Check out all the drop-down menus to get a feel for what is offered. Be sure to click on the tab Library Info and then Library Perks. Explore and enjoy.