Rotary donates to Help & Hope Center
May 1, 2020
/
/
Comments Off

on Rotary donates to Help & Hope Center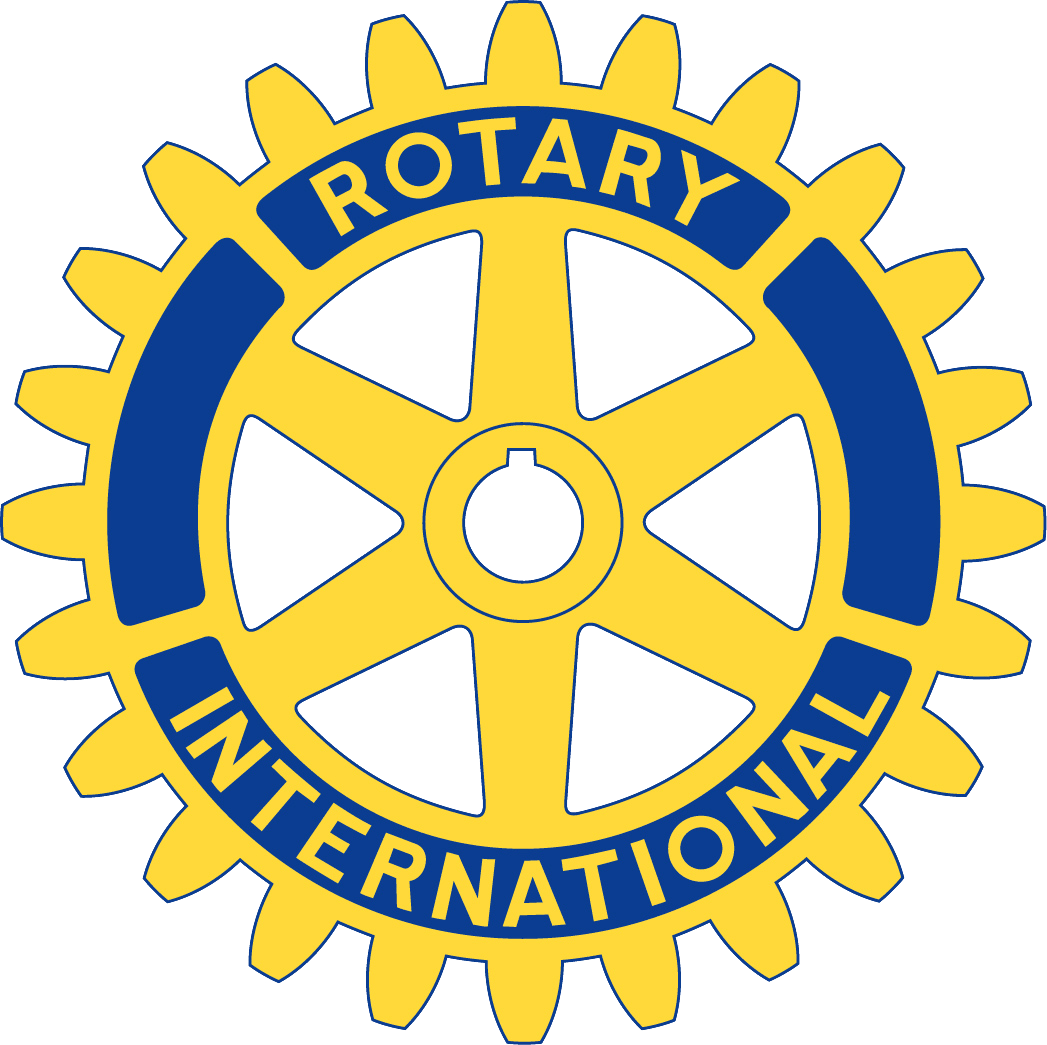 The Rotary Club of Castle Pines (RCCP) has a long history of helping community efforts. With the arrival of the coronavirus and its economic impact, Help & Hope Center of Castle Rock that serves individuals and families in Douglas and Elbert counties, is experiencing a shortage of food and pantry items. RCCP generously donated much-needed funding to the center.
"Grocery stores that were formerly a strong source of food supply for the center found themselves with shortages," explained Sandy Ferrell, public relations coordinator for RCCP. "Their empty shelves had a direct impact on Help & Hope Center. With families and individuals losing their jobs, illness and product scarcity, dependence on Help & Hope Center increased significantly. With higher need and a lower supply, the center was in a pinch."
"We are extremely thankful to the Rotary Club of Castle Pines for its $3,000 donation," stated Dan Marlow, executive director of Help & Hope Center. "We used the money to purchase food. The center more than doubled its normal monthly food purchase budget in March, and we expected that to increase by at least another 50% in April. The rotary's donation really helped us out."
Still short on donations, Help & Hope Center is in need of more donations of food items. If people would like to donate food items ONLY, they can be dropped off at the rear of Help & Hope Center, located at 1638 Park Street, Castle Rock from 9 a.m. through 2 p.m., Monday through Friday. Staff will come out to collect donations, so public contact is not necessary.
For more information, visit https://www.helpandhopecenter.org/ccc/. For more information about RCCP, visit www.rotaryclubofcastlepines.org.