March 1, 2022
/
/
Comments Off

on Save the Date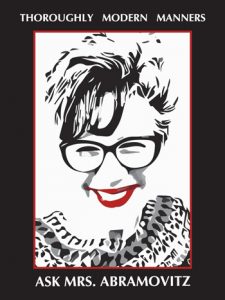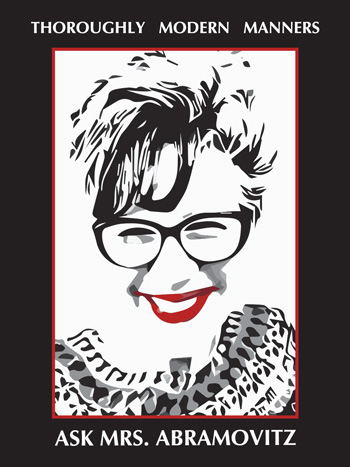 Dear Readers,
Let's talk about the relatively modern invention of the save-the-date announcement and how it should be used within the art of the invitation.
The save-the-date is a wonderful tool to help organize and prepare for a gathering. It can create a space of time to give advanced notice for time off work, to purchase plane tickets, organize travel or just a notice to keep from making any other plans in the meantime. I am a planner and believe that save-the-dates are a really good thing. However, I was recently stumped around the etiquette of save-the-dates and invitations and how they work together.
Here was my conundrum, a very special evening was being planned, guests were being notified three months in advance in hopes that they could and would "save-the-date." One of the guests let me know at this time that they would not be able to attend the event because of another engagement. And here is where I got stuck. The invites were handmade, beautiful, difficult and laborious. Yet, if a guest had already declined, was an invitation necessary?
The answer is a vehement – yes. It is the right thing to do and avoids confusion. If you were inviting someone to begin with you don't uninvite them. If you don't send the invitation some guests will think they weren't invited after all. If you don't send a save-the-date, guests can get frustrated that they couldn't plan far enough ahead.
A save-the-date doesn't contain pertinent information like an invitation does, and what if plans changed in the interim and your guests were able to join you after all? There can be a lot of overlap between the two missives.
Bottom line is the save-the-date and the invitation are two different things, both necessary for planning and organizing. All save-the-date announcements should be followed up with invitations – period. Not to do so sets up an open-ended expectation, and that's rude and hurtful.
So, do your best! And party on!
Big Love,
Mrs. Abramovitz