Snow season has arrived in the Castle Pines community
February 1, 2015
/
/
Comments Off

on Snow season has arrived in the Castle Pines community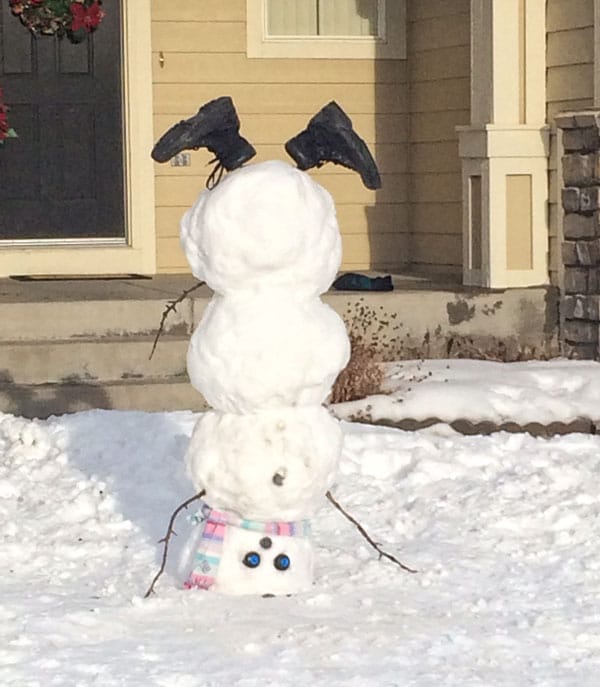 By Lisa Crockett; photo courtesy of Guy Postlewait
Winter is in full swing, and in Colorado that means snow. What can you expect when the flakes begin to fall?
All communities follow similar protocols when prioritizing the order in which streets are plowed: main arterial roads first, then collector roads and school bus routes, local roads, and finally, cul-de-sacs. Snow removal services in the City of Castle Pines, Castle Pines Village, and unincorporated Douglas County all have access to emergency services; if you have a life-threatening emergency, a call to 911 will divert snow plows to your home if necessary.
In all communities, residents are encouraged to keep roads clear of parked cars and other obstructions during and after a storm. Use extreme caution when passing snow plows, and remember that momentum is important to proper functioning of snow plows; don't do anything to impede a plow's progress.
Snow removal in Douglas County is handled by Douglas County Public Works and in Castle Pines Village by the Castle Pines Metro District. Snow removal in the City of Castle Pines is handled by the city's Public Works Department.
For more information about snow removal where you live, see the list below.
Unincorporated Douglas County: www.douglas.co.us; click on "Public Works Operations" in the "Departments" tab.
Castle Pines Village: www.castlepinesmetro.com click on "Streets" or type "snow removal" into the search function.
City of Castle Pines: www.castlepinesgov.com; click on "City Services" in the "Departments" tab and select "Snow Removal."