Voting for college students
September 1, 2020
/
/
Comments Off

on Voting for college students
By Carin R. Kirkegaard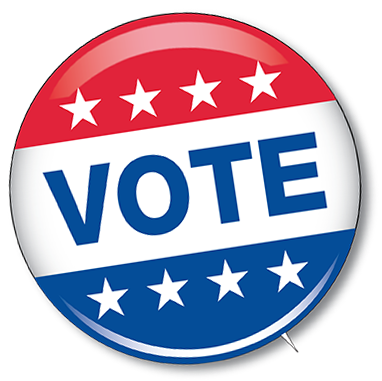 Over the past several weeks, families have loaded up trucks and moved children to college campuses. For many students, the upcoming election on November 3 will be their first opportunity to cast a vote. A new address for the student can bring questions about how to vote in college, where to vote and where to find voting information.
For students who have left Colorado to attend school in another state, the student is considered to be a resident in both states, but can only vote in one. In this instance, the student can choose where they would like to cast their ballot. Voting in their "new" state means finding out the details on registration requirements for that state – registration deadlines and requirements, and how to cast a ballot. Generally, this information can be found through the state's Secretary of State website or the board of elections. For students already registered to vote in Colorado, they can change their voter registration by visiting https://www.usa.gov/change-voter-registration#item-214523.
Every voter in Colorado receives their ballot by mail. This makes it easier for students who wish to vote in their hometown election. Students can register to vote online at https://www.sos.state.co.us/voter/pages/pub/olvr/verifyNewVoter.xhtml. They will need to have a Colorado driver's license or ID card number and/or the last four digits of their social security number.
If the student is already registered to vote in Colorado, they can have their ballot mailed to a different address. They will need to log in to their voter registration account and add the new address. Completed ballots must be received no later than 7 p.m. Tuesday, November 3.
The U.S. Postal Service advises domestic, non-military voters to mail their completed ballots before Election Day and at least one week prior to your state's deadline. It also recommends that voters request ballots at the earliest point allowable, but no later than 15 days prior to the election date.
According to the Colorado Secretary of State website, counties will begin mailing ballots for the election on October 9.