Bicycle race to raise awareness about domestic violence
April 1, 2012
/
/
Comments Off

on Bicycle race to raise awareness about domestic violence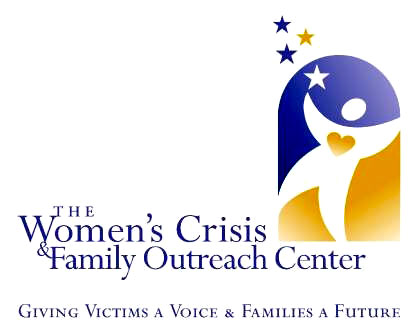 Submitted by the Ann Carter of the Women's Crisis & Family Outreach Center
The Women's Crisis & Family Outreach Center (WCFOC), through its Young Citizens for Philanthropy (YCP) partnership, is launching its first Cycle Against Violence Bike Race on Saturday, May 19 in Castle Rock. Registration for this event will begin at 6:45 a.m. at the Douglas County Events Center and the ride starts at 8:45 a.m. The ride starts and ends at the events center.
The purpose of the race and one of the WCFOC's main focuses is to raise awareness and educate people about domestic violence.
Statistics show that every nine seconds a women is beaten or assaulted. At least one in four women has experienced domestic violence and the abuser is usually a member of her own family. Studies even suggest that up to 10 million children witness some form of domestic abuse annually. With statistics such as these, it is an issue that cannot be ignored.
Director of Development Ann Carter stated, "I hope that the race will help to bring awareness to the community about an issue that is very important, although often minimized."
The WCFOC is committed to making a change; it cannot be done alone. Community involvement and visibility is a must. Volunteers, cyclists, and community support are needed to make this event a success.
For more information on the event, including registration information can be found at www.cycleagainstviolence.com.
If you or someone you know is a victim, please call the 24-hour Crisis Line at 303-688-8484. For more information about the WCFOC, please visit www.twcfoc.org or call 303-688-1094.