Cabin fever getting to you? Douglas County Libraries – Castle Pines to the rescue
March 1, 2019
/
/
Comments Off

on Cabin fever getting to you? Douglas County Libraries – Castle Pines to the rescue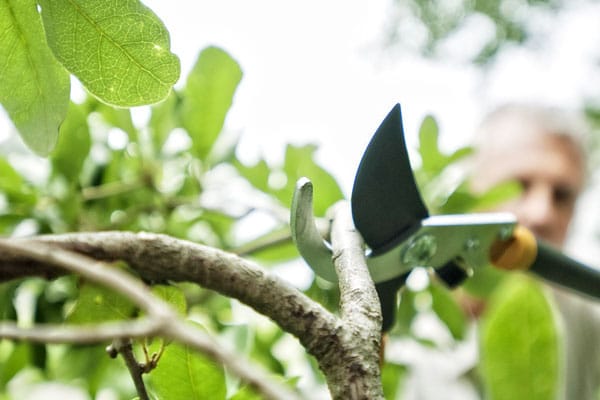 Learn how to properly prune trees and shrubs and other gardening advice at the Thursday, March 7 program, My Yard! Lawn & Landscape Ideas and Tips presented by Craig Miller at the Douglas County Libraries – Castles Pines.


By Patte Smith, courtesy photo
Holding yourself back from cultivating your garden? Yearning for spring to plant new trees and shrubs? To be sure, this is a tough time of year if you are a gardener. Take heart, the Douglas County Libraries – Castle Pines is offering a four-week series of classes in March – My Yard! Lawn & Landscape Ideas and Tips presented by Castle Pines North Parks and Open Space Manager Craig Miller. Classes will be held on Thursdays from 10 a.m. to 11 a.m.
Miller's first class, How to Kill a Tree, which many people have done without realizing it, will teach homeowners pruning techniques, where to plant a tree, proper watering and tree maintenance.
The next program, Made in the Shade, delves into what shrubs, trees and flowers to plant in the shade, and there is also a class Working with What You Have. Whether your yard or garden has too much sun or shade, steep slopes or other challenges, join the group for this class. Others have experienced these same challenges.
And for those who do not know whether you are watering too much or too little and want to know The Secrets of Irrigation Management, see what's new to improve your landscape and save you money.
You can sign up for each class individually. Register online at www.dcl.org for the My Yard! Lawn & Landscape Ideas and Tips classes being held in March. Classes do fill up quickly.