Residents fostering the Christmas spirit
January 1, 2017
/
/
Comments Off

on Residents fostering the Christmas spirit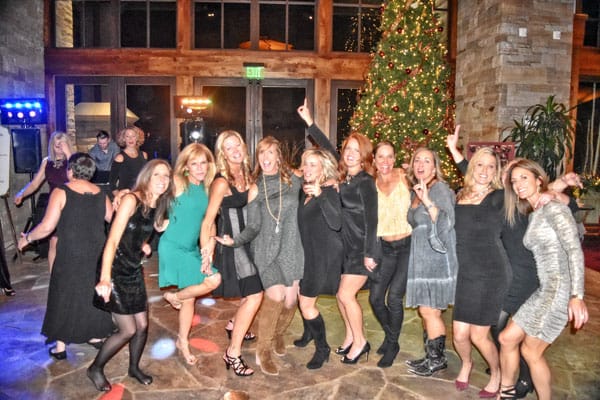 A great time was had by all who came out to provide 120 foster kids in Colorado with gifts for the holidays.

By Kathy Fallert; photos courtesy of Tom Vieregger
Stonecroft resident Tom Vieregger and Hidden Pointe resident Kuntal Vora were having a drink in a bar one day when the idea came up to host a Christmas event with a purpose. The concept was simple: help locally and impact directly. Thus, the "Christmas for Kids" event began in 2015, and the second annual event was held on December 9 at Sanctuary in Sedalia.
Vieregger and Vora teamed up with Kids Crossing in Denver, which is the largest foster placement organization in Colorado with offices in Denver, Colorado Springs and Pueblo.
Tickets were purchased in advance to the Christmas for Kids gala with every attendee being assigned a foster child. Each foster child provided a wish list of three items. Attendees then brought the three wish list items wrapped and addressed with tags for their respective child. The gifts were later delivered by Santa on December 16, which brought lots of smiles and excitement to these kids without families during the holidays.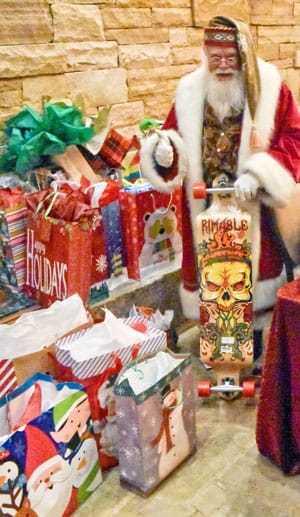 Santa Claus came to town for the second annual "Christmas for Kids" event last month.

The festive gala included dinner, drinks, dancing and photo opportunities with Santa himself. The majority of the attendees were residents of Castle Pines and Castle Pines Village. One hundred and twenty kids were helped this year from Denver to Pueblo, which was a large increase from the 85 kids helped last year. Many of the quite humble requests on the wish lists were for things most of us consider basic necessities, such as a hoodie or a pair of socks.
Sponsors of the event included Three Points Center, which is a residential treatment center for adopted adolescents, Mary's Nutritionals, and family sponsors, who were the Vieregger, Vora, Timlin, Myers, Kellogg, Coors and McDonald families. Vieregger reflected about the event, "Our goal is to simply provide a smile and a bit of hope to foster children in Denver over Christmas. Due to the generosity of this community, we were able to do that. Thank you!"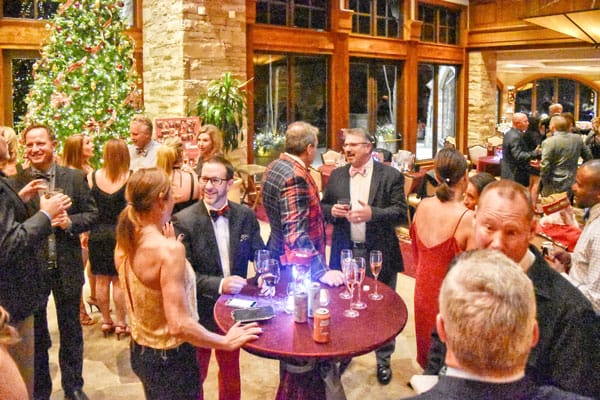 Sanctuary in Sedalia was the setting for the festive gala on December 9.