Wag 'n Trail sets new fundraising record
November 1, 2010
/
/
Comments Off

on Wag 'n Trail sets new fundraising record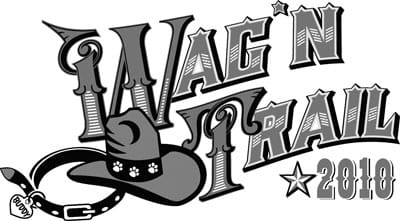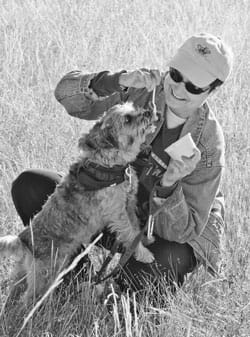 Information provided by The Dumb Friends League
There were hundreds of wagging tails and wet noses on the trail! The Dumb Friends League hosted its sixth annual Wag 'n Trail on September 25 and exceeded its fundraising goal—raising more than $108,000 for homeless pets at the Buddy Center in Castle Rock.
More than 1,500 people and dogs participated in the record-breaking fundraiser, which included a 1.6-mile hike at the Glendale Farm Open Space. In addition to the hike, pet lovers had the opportunity to watch flyball demonstrations, meet adoptable pets, win prizes and shop for pet-friendly goods and services.
"In honor of our centennial year, we set a goal of raising $100,000 for needy pets at the Buddy Center, and with the community's support, we were able to achieve it", said Bob Rohde, president and CEO of the Dumb Friends League.
The funds raised help provide shelter and care for as many as 5,000 homeless cats, dogs and other small animals that are brought each year to the Dumb Friends League Buddy Center. In addition to adopting homeless pets, the center also offers other services, including lost and found, humane education, animal cruelty investigations and behavior training programs.
"We would like to thank all of the participants, donors, sponsors, vendors and volunteers who helped make the Wag 'n Trail such a success," said Rohde. "Through their generosity, we will be able to continue providing services that help pets and people in Douglas County and beyond."
The Dumb Friends League has been helping pets and people in the Denver metro area and beyond for 100 years. The Dumb Friends League has two shelter locations: 2080 South Quebec Street in Denver and the Buddy Center at 4556 Castleton Court in Castle Rock. For more information, visit ddfl.org.