XDrive Classic continues to celebrate The Joshua School
September 1, 2016
/
/
Comments Off

on XDrive Classic continues to celebrate The Joshua School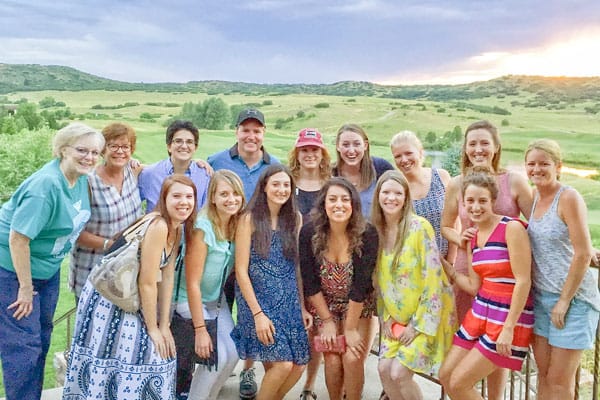 Teachers and staff from The Joshua School surround Kari and Matt Ansay in this sweet photo at the XDrive Classic on August 1. Also pictured is Kari's mom, Karen Armato, (back left). Armato watches over Jessica and the entire Ansay family and creates the most fabulous silent auction for the XDrive, too!


By Elean Gersack; photos courtesy of Megan Pike
On Monday, August 1, friends, family and community members came out to celebrate The Joshua School (TJS) at the third annual XDrive Classic Golf Tournament (XDrive) at Pradera. More than 100 golfers played and many came just for dinner and the silent auction. In all, nearly $100,000 has been raised for this extraordinary school in just three years.
The XDrive has become a special community event raising money for things like an all-school sleep-away camp at YMCA of the Rockies Snow Mountain Ranch and therapeutic horseback riding. These outings require lots of care, lots of planning and lots of love. Giving the kids the opportunity to get outside of comfort zones to explore, take risks and totally shine is priceless.
During the event, a heartfelt video showing excerpts from sleep-away camp had the crowd in tears. Children did things parents never thought possible – seemingly simple things like swimming and going to a movie. One TJS mom shared that the staff helps her see her daughter in a different light – not the things she can't do, but the things she can do … and she can do amazing things!
For Castle Pines Village residents Matt and Kari Ansay, who started the XDrive, there is much to be thankful for this year. Jessica, who turned nine in July, continues to grow leaps and bounds. Jessica's teacher Ms. Christie gave a speech that earned tears from all and a standing ovation. "We have had a lot of celebrations for Jessica this year! Her speech and ability to communicate continues to grow by the day. She came back from a family vacation and was able to describe all the activities she did with her family. She still talks about it two months later!" said Christie.
Save the date for next year's tournament, planned for July 31, 2017. To learn more about the XDrive Classic, visit xdriveclassic.com.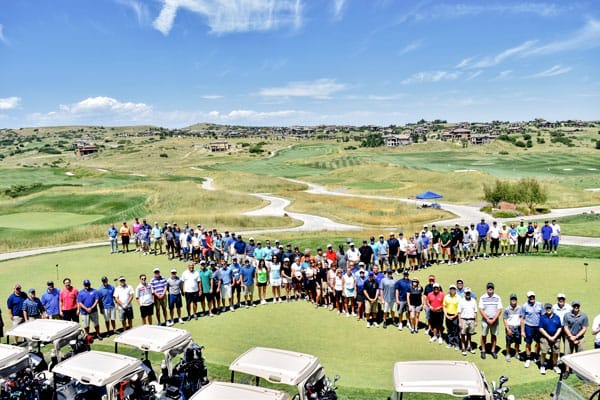 The annual XDrive "X" before the shotgun start to this year's XDrive Classic Golf Tournament at Pradera.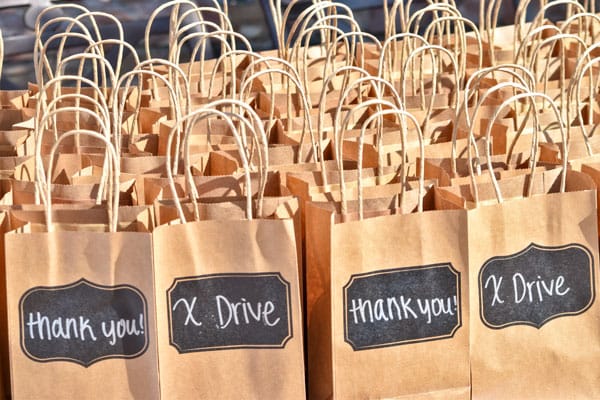 The Joshua School is committed to helping each individual with autism
spectrum disorder and other developmental disabilities attain the
highest quality of life, valuing each mind, body and spirit. To learn
more about The Joshua School, visit joshuaschool.org.