Citizens group files petitions for voice in development of Castle Rock
February 1, 2016
/
/
Comments Off

on Citizens group files petitions for voice in development of Castle Rock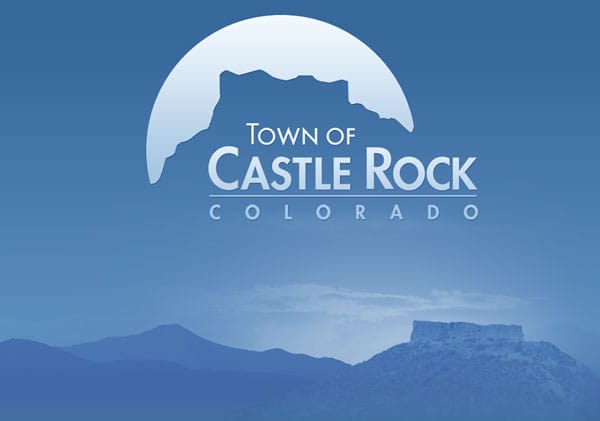 Press release submitted by Castle Rock Citizens for Responsible Development
A group of concerned Castle Rock residents has formed an issue committee that they hope will hold Castle Rock Town Council members accountable and maintain the Town's small-town charm in the midst of a period of potential unprecedented growth.
Currently, the Town of Castle Rock is considering annexation of three properties which, if approved, could increase the housing units in Castle Rock by 23 percent and increase the commercial space by 1.3 million square feet – an amount 150 percent larger than Promenade at Castle Rock. The property in question for annexation is the ranch land north of Douglas County High School from Front Street to Founders Parkway and across Founders to Pradera.
"We would like to ensure that the citizens of Castle Rock obtain the right to vote on any additional annexations to the Town of Castle Rock," stated former member of the Castle Rock planning commission and petition organizer Bill Placke in a discussion on the 'Castle Rock Citizens for Responsible Development' (CRED) Facebook page.
On January 13, CRED filed two initiative petitions with the town clerk which could potentially require the Town Council to put any annexations of five or more acres to a community vote.
Consistent with current law, the annexation would first require the approval of a majority of the Town Council. In order to ensure that the people most impacted by any new development and the associated infrastructure impact have a significant voice, the second petition would require the two councilmembers in closest proximity to the proposed annexation to vote in favor of the annexation prior to it going to the vote of the people.
In order for the initiative petitions to proceed, CRED must collect signatures from 10 percent of the registered voters in Castle Rock.
"It is the view of our group that given this massive and unprecedented annexation, the citizens of the Town of Castle Rock ought to have a vote," stated Placke.
Currently, a majority of the seven persons on Town Council could vote on annexation and approve the development.
"We believe that no four citizens of the Town of Castle Rock should have such immense power to make such an irreversible decision that is wholly unprecedented in the town's 150 years. It is, we believe, a very reasonable request to put these three annexations to a vote of the people," stated Placke.
For more information about CRED, contact Bill Placke at bplacke@comcast.net, Kevin Pratt at kpinco@yahoo.com, or visit the Facebook page for Castle Rock Citizens for Responsible Development. To learn more about current development projects in the Town of Castle Rock, visit www.crgov.com.