Oh, the places they'll go!
April 1, 2019
/
/
Comments Off

on Oh, the places they'll go!
Our writing and photography interns help The Connection in many ways, bringing a student perspective to the paper while gaining valuable experience along the way. We are proud of the work that all of our current and former interns have done and are glad that we could be a small part of their journey as they head out into the world. Here is what a few of our former interns are up to and where they are headed!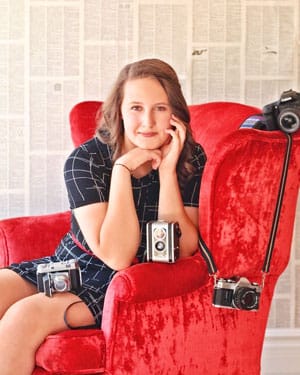 Megan Hassler
Megan Hassler has been a photography intern for The Connection for two years. You may have seen her snapping photos at the Food Truck Frenzy or Party in the Park. Megan will be studying photography at the University of Colorado Denver. Megan said, "Art has been my passion for as long as I can remember. Over time, photography has become the emphasis of that passion. I was given the opportunity to become a student photographer for The Connection and this has been an absolute blessing and has given me the ability to be a part of the community in a way that I enjoy. It has also given me the opportunity to explore working in photojournalism. The Connection allowed me to get a greater sense of the photography world and helped support my decision to continue to study photography in college."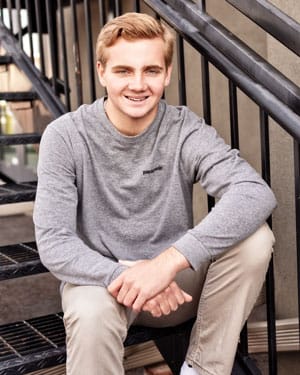 Alec Sutula
Alec wrote for The Connection last year, focusing on sports articles. He also wrote for The Rock, the school newspaper at Rock Canyon High School. At the Colorado Student Media Association's Best of Colorado Awards competition, Alec earned two first-place awards. Alec said, "Going into high school almost four years ago, I had no idea I would be going into business for my degree. The Rock newspaper and The Castle Pines Connection taught me discipline. I will carry what I learned with me throughout my life, which will be based on deadlines. I'm very grateful for the opportunities each paper gave me." Alec will be attending Arizona State University in the fall to study sports business.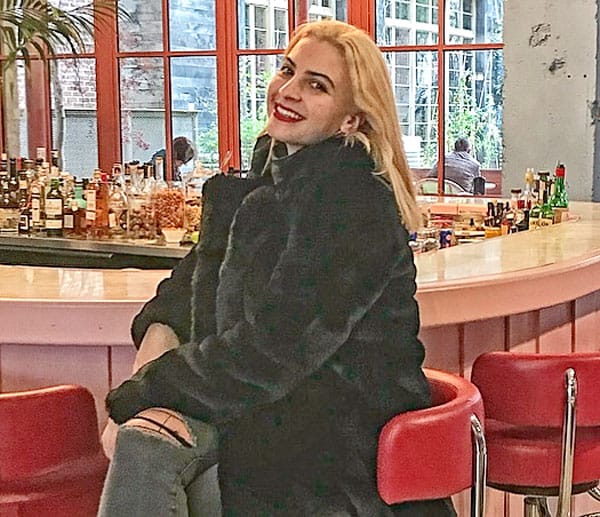 Maria Pangalos
Maria Pangalos began writing for The Connection when she was at Rocky Heights Middle School in 2013 and continued to write for the paper throughout high school. Maria is a very experienced world traveler, speaks multiple languages and has always been interested in international affairs. Maria graduated last year from Rock Canyon High School and is currently living in Tbilisi, the capital city of the country of Georgia for a gap year.
Maria will be attending ESCP Europe, the oldest business school in the world. "It's a three-year program and I'm spending the first year in Paris, the second in Turin, and the last in Berlin," she said.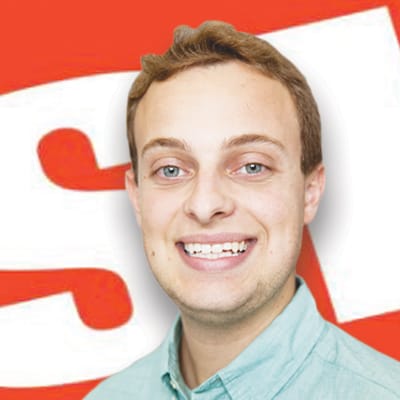 Michael Shapiro
RCHS Class of 2014 graduate Michael Shapiro was an intern writer for The Connection from 2011-2014. Michael wrote mostly about sports, as that was his true passion. Upon graduation from The University of Texas at Austin in 2018, Michael landed a job as a sportswriter for Sports Illustrated.
About his time writing for The Connection, Michael said, "It was a truly wonderful experience. It was fun writing about neighbors and even friends, letting local readers learn more about the people in the community. It helped me be better prepared for college, for sure."
If you are interested in exploring an internship working with The Castle Pines Connection, please reach out to Editor Terri Wiebold at editor@castlepinesconnection.com.
If you are a former intern and have an update you'd like to share with our readers, please contact us as well.