America the Beautiful park pass, a perk for seniors
August 1, 2016
/
/
Comments Off

on America the Beautiful park pass, a perk for seniors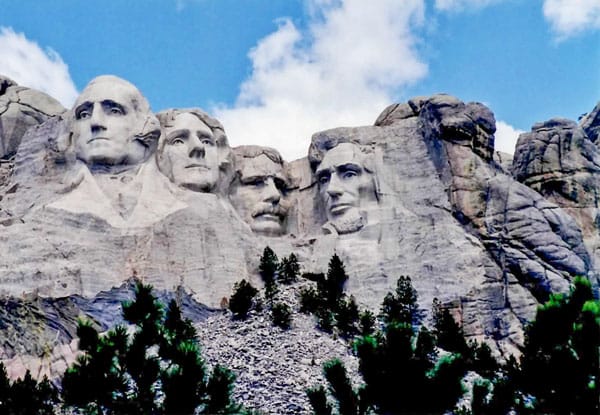 Mount Rushmore Memorial is visited every year by nearly three million people who come to marvel at the beauty of the Black Hills of South Dakota and to learn about the history of the famous carvings.

Article and photo by Lynn Zahorik
On August 25, the National Park Service turns 100 years old. The centennial will kick off a second century of stewardship of America's national parks and engaging communities through recreation, conservation and historic preservation programs. `
To encourage people to take advantage of all the park system offers, the U.S. National Parks and Federal Recreational Lands has developed a park pass series entitled America the Beautiful. The series includes an annual pass, a fourth- grade pass, a senior pass, a volunteer pass, and an access pass. All passes provide access to more than 2,000 federal recreation sites with up to 100 percent of the proceeds being used to improve and enhance visitor recreation services. Each pass covers entrance fees at national parks and national wildlife refuges as well as standard amenity fees (day use fees) at national forests and grasslands, and at lands managed by the Bureau of Reclamation and U.S. Army Corps of Engineers. A pass covers entrance, standard amenity fees and day use fees for a driver and all passengers.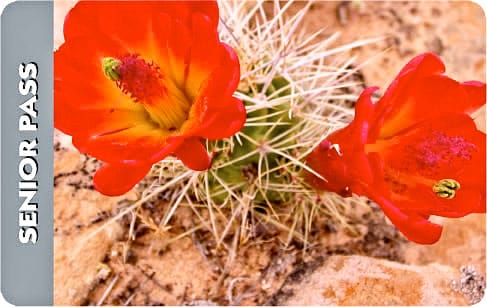 The senior pass is a lifetime pass that remarkably only costs $10! U.S. citizens or permanent residents who are 62 years or older qualify for the senior pass. The golden age passports, which previously serviced this age group are no longer sold, however, these passes will continue to be honored according to the provisions of the pass.
The America the Beautiful National Parks and Federal Recreational Lands pass may be obtained in person at a federal recreation site or through the mail. Applicants must provide documentation of age and residency or citizenship.
As Woody Guthrie so poetically said in his 1940s American folk song, "This land was made for you and me," so go out and discover America through the national parks and programs in your own backyard.
To learn more about America the Beautiful National Parks and Federal Recreational Lands passes and upcoming centennial celebrations across the United States, visit www.nps.gov.